Natural Health Care for Everyone
Speakers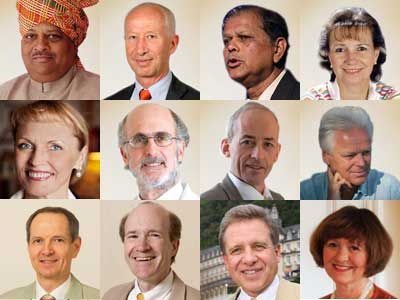 Experts in Ayurveda, the timeless science of natural medicine, will share simple health secrets that you can use to help you …
Enjoy deep refreshing sleep
Banish anxiety and depression
Raise healthy children
Overcome joint and back pain
Balance your hormones
Keep your heart healthy
... and much, much more!
Exhibitors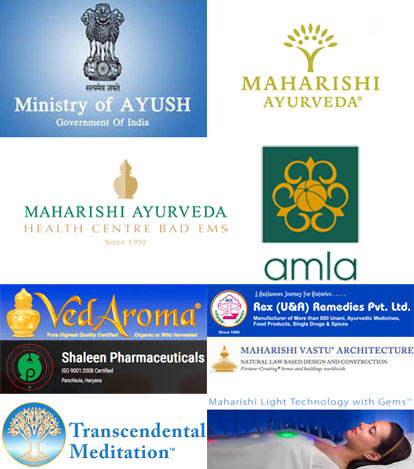 Leading Ayurvedic institutions and producers of Ayurvedic products and medicines will be offering ...
Expert advice
Sample treatments
Authentic herbal remedies
Gem light therapy
Skin care
Beauty products
Health Spas
Vedic Architecture
Meditation for all
Ayurveda for Everyone: Public Talks and Health Fair
Novotel London West, 1 Shortlands
Hammersmith International Centre
London W6 8DR
www.novotellondonwest.co.uk
Saturday 1 & Sunday 2 April 2017
10am to 5pm
One whole day (7 lectures)
£25 online (£30 cash only, on the door)
Two days (14 lectures)
£40 online (£45 cash only, on the door)
Children under 12 FREE
Who should attend?
Anyone wanting to improve their health naturally
Those seeking advice from the experts on the health benefits of Ayurveda
Both those with no knowledge of Ayurveda and those already familiar with it will find these talks enthralling and the trade stands a fabulous source of products and advice
Those exploring the development of consciousness in creating perfect health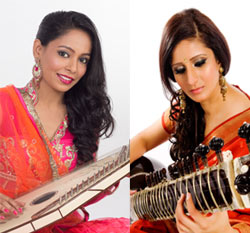 Delightful to listen to, uplifting to the spirits, promotes peace for both individual and society, a key treatment modality of Ayurveda
Novotel London West, 1 Shortlands
Hammersmith International Centre
London W6 8DR
www.novotellondonwest.co.uk
Saturday 1 April 2017, 8pm
£15 online
10% Discount on 4 or more tickets